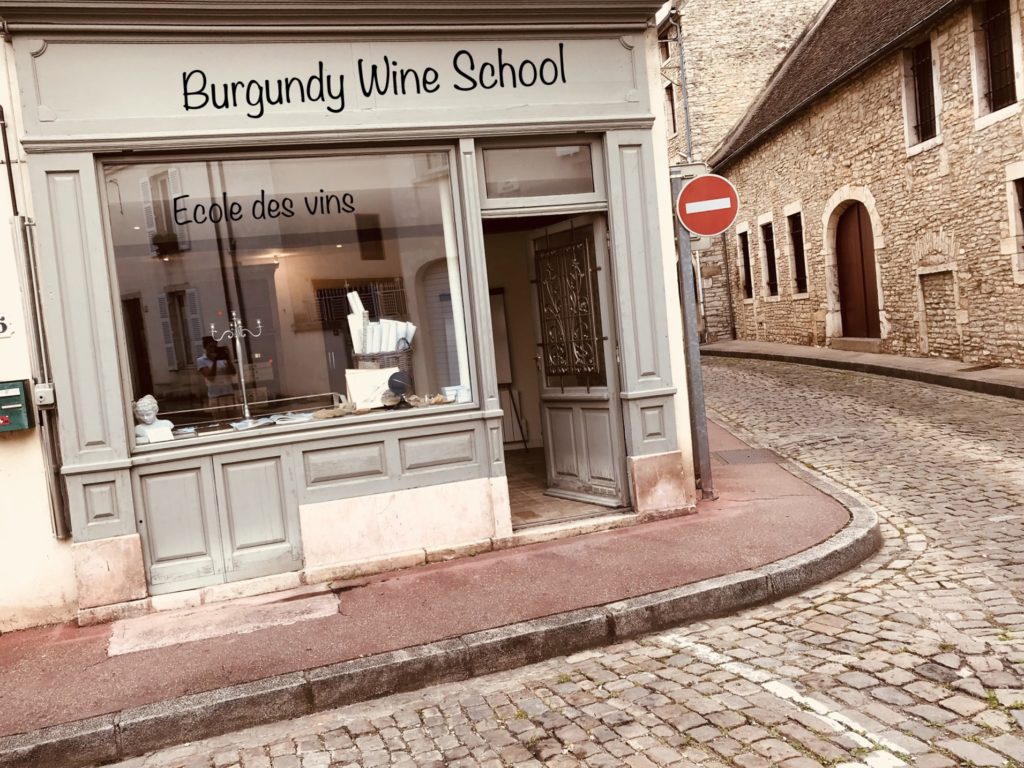 Burgundy Wine School® has been created in 2009 by Cristina Otel, Master Vine, Wine, Terroir – University of Burgundy, Bachelor of Vine Sciences – University of Burgundy, Viticulture & Oenology Technician – 2 Year Degree from the Lycée Viticole de Beaune. After 6 years of Production studies and many jobs & internships in the wine trade, Cristina Otel, decides to dedicate her time to teaching the complexity of Burgundy wines to individuals looking for in depth Burgundy understanding.
" I enjoyed every second of my production studies and I was a professional student until I was 27 years old". I had the chance and opportunity to work for famous producers in France and around the world and I am very grateful for my past experiences. In Burgundy I had the chance to work for Domaine des Croix, Camille Giroud, Domaine de la Vougeraie, Domaine d'Ardhuy, Domaine Emmanuel Giboulot. In Bordeaux, I have worked for Cheval Blanc, harvested at La Fleur and Yquem. Outside France I enjoyed working harvest at Howard Park and Woodlands in Margaret River, Australia.  My professional experience after and before graduating was linked to the production   (vineyard and cellar & laboratory work) but also sales, communication & marketing."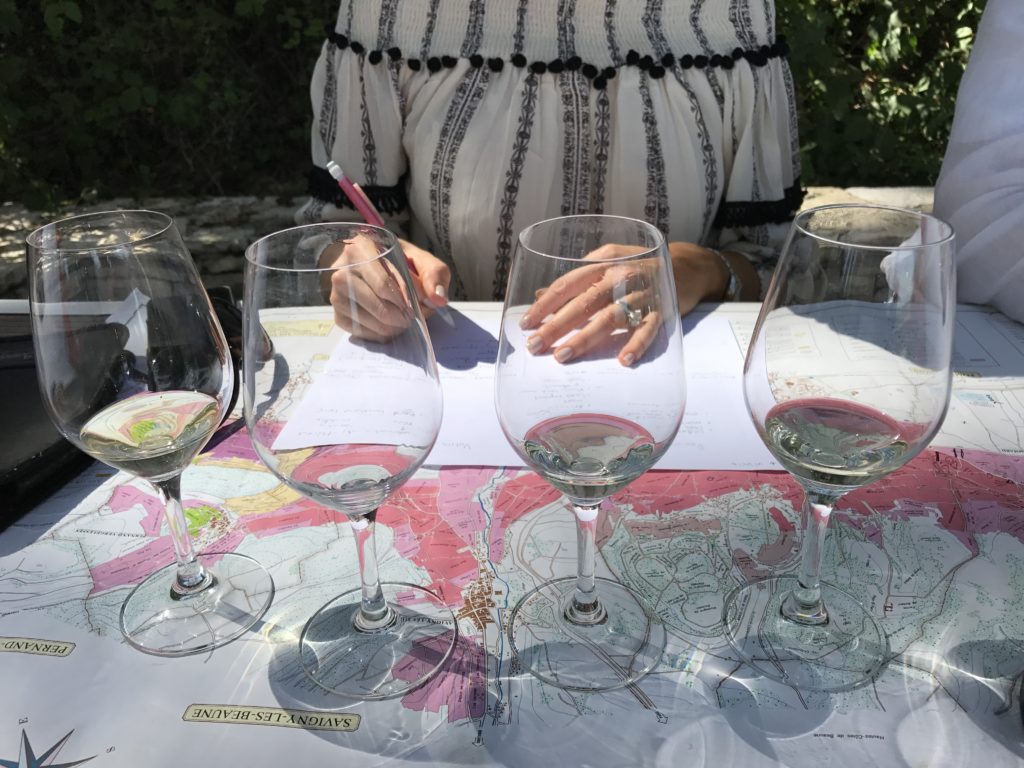 "My passion for Burgundy comes from Becky Wasserman & Russell Hone, the two people who introduced me to the Burgundy Wine World at my young age of 18 back in 1999. With these two wine lovers I have discovered amazing wines, rockstar producers, sommeliers, wine critics, wine importers, passionate chefs and the pleasure that comes from a great meal paired with great wines."
The purpose of Burgundy Wine School® is to educate a large spectrum of wine lovers to the complexity of Burgundy Wines with a precise zoom inside the wines of Côte de Beaune & Côte de Nuits – The Golden Slope or Côte D'Or. History, Economics, Politics, Oenology, Viticultural aspects will be part of your education. Simply shown, we start all classes with a blanc piece of paper and build every word into a drawing, the drawing of Burgundy as past, present and future, questions will be answered, comparison tastings will be prepared on various themes and vineyards will be visualised.
Year after year, since 2009, I have improved my teaching techniques, to become more efficient, more clear in my classes, in order to deliver a valuable moment you will not simply find elsewhere.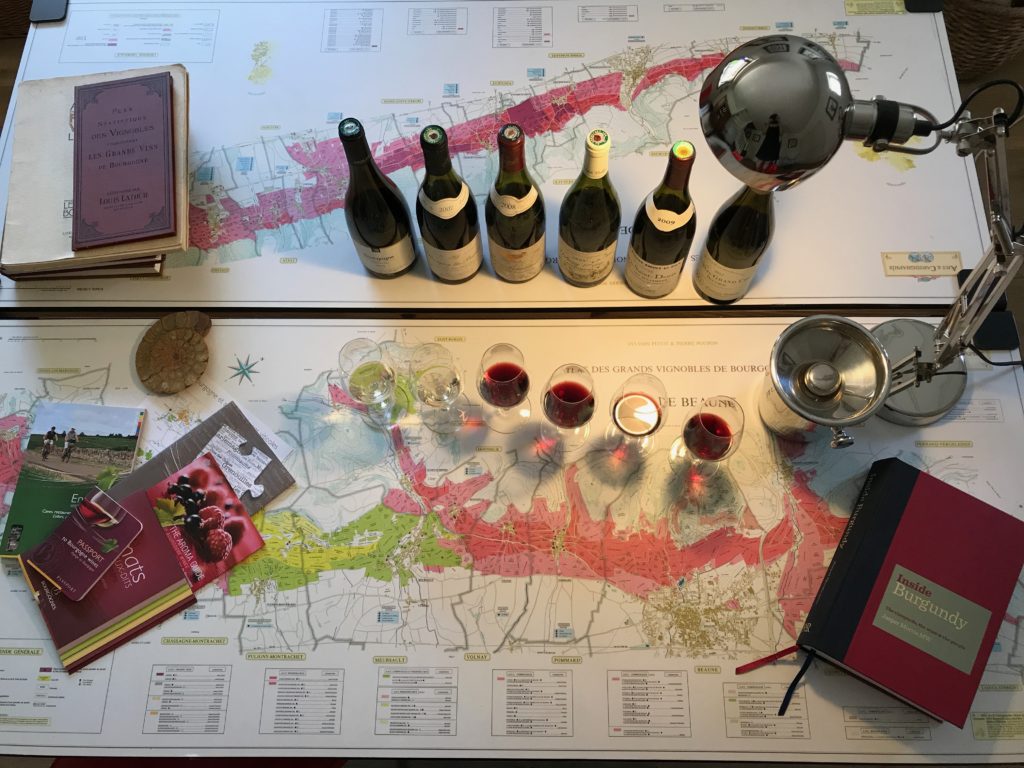 From the 90 minutes program and up to several days programs you will learn to look at the environnement around you, see the details composing it, zoom inside each puzzle piece, taste, enjoy and replicate all Burgundy knowledge with the tools provided in the future. I will teach you how to look at the Burgundy Vineyards with the map in hand. I will explain the composition of the map & the ground, I will make you aware of the intricate details composing Burgundy, I will explain the grey zones, the value wines of Burgundy and we will taste great wines that I take care every year to cellar for future Burgundy Wine School® years.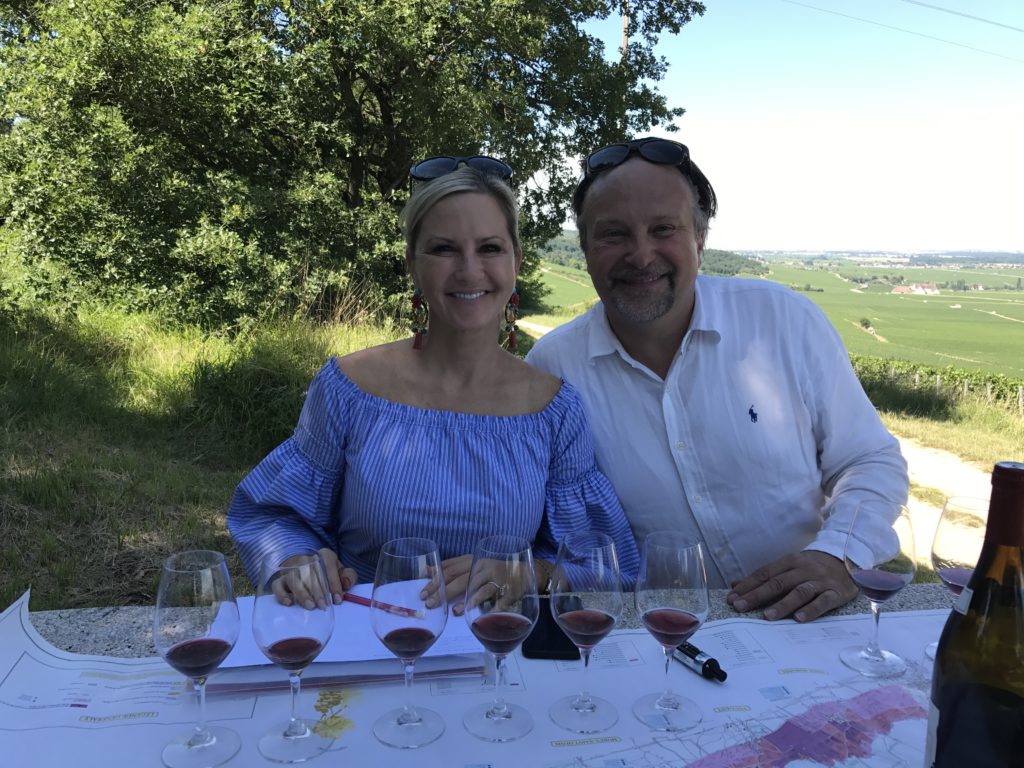 My students are small groups or private individuals from the entire world – Click Here to watch their FeedBack as Small videos after each class. The people that have heard about Burgundy, drink Burgundy but have never really understood Burgundy. My job is to put the puzzle pieces together, build images behind the great names of Burgundy, give them ground references in term of wine taste and enjoy a great moment together.
For more information please contact us via email : contact @ burgundyschool.com or take an appointment and come see us at our Beaune Office located: 15,Rue Bellecroix, 21200 Beaune – Centre- Burgundy – France.