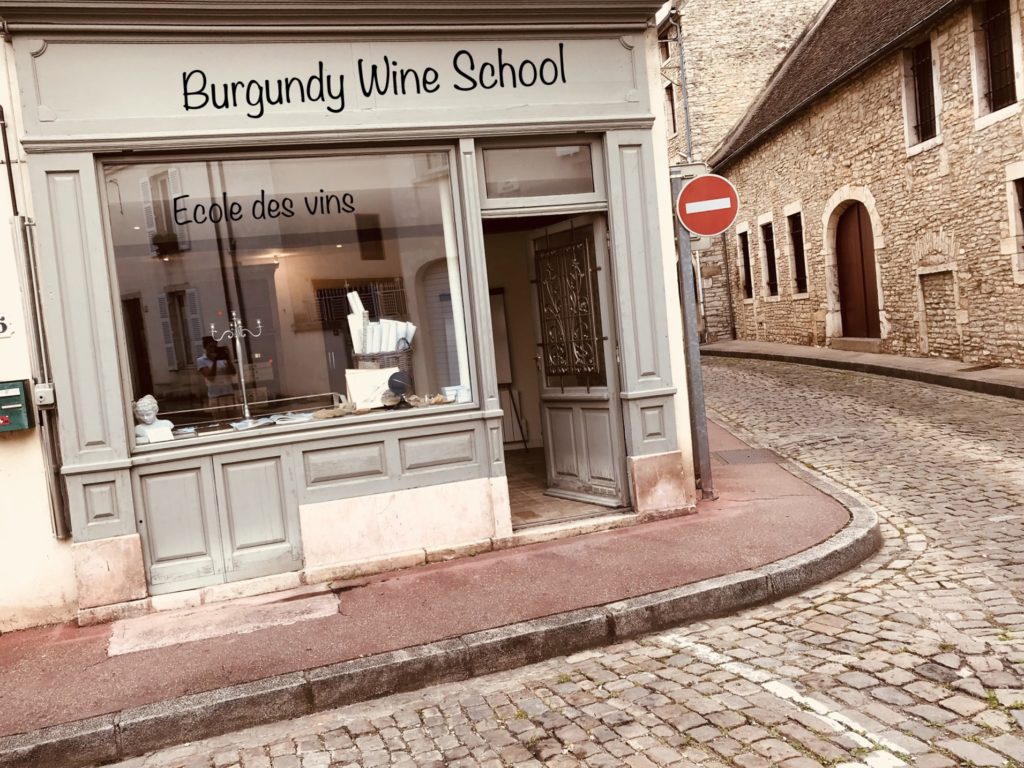 Burgundy Wine School – In Depth Burgundy 
Burgundy region is worth to be understood as it can be considered complicated. Many people visit this region without getting its essence. Well explained with tangible examples Burgundy is easy and fun to understand. Burgundy Wine School  offers 4 wine programs  to individuals looking to discover, understand, deepen, perfect & develop their wine & vineyard knowledge on Burgundy subject. Burgundy Wine School responds to a demand of  individuals that are looking for a tangible education in the complex subject of Burgundy Region and its wines. Burgundy Wine School offers 4 condensed wine courses from 90 minutes and up to 2 days from Monday to Friday, all year round, by reservation only and from One single guest – a unique concept.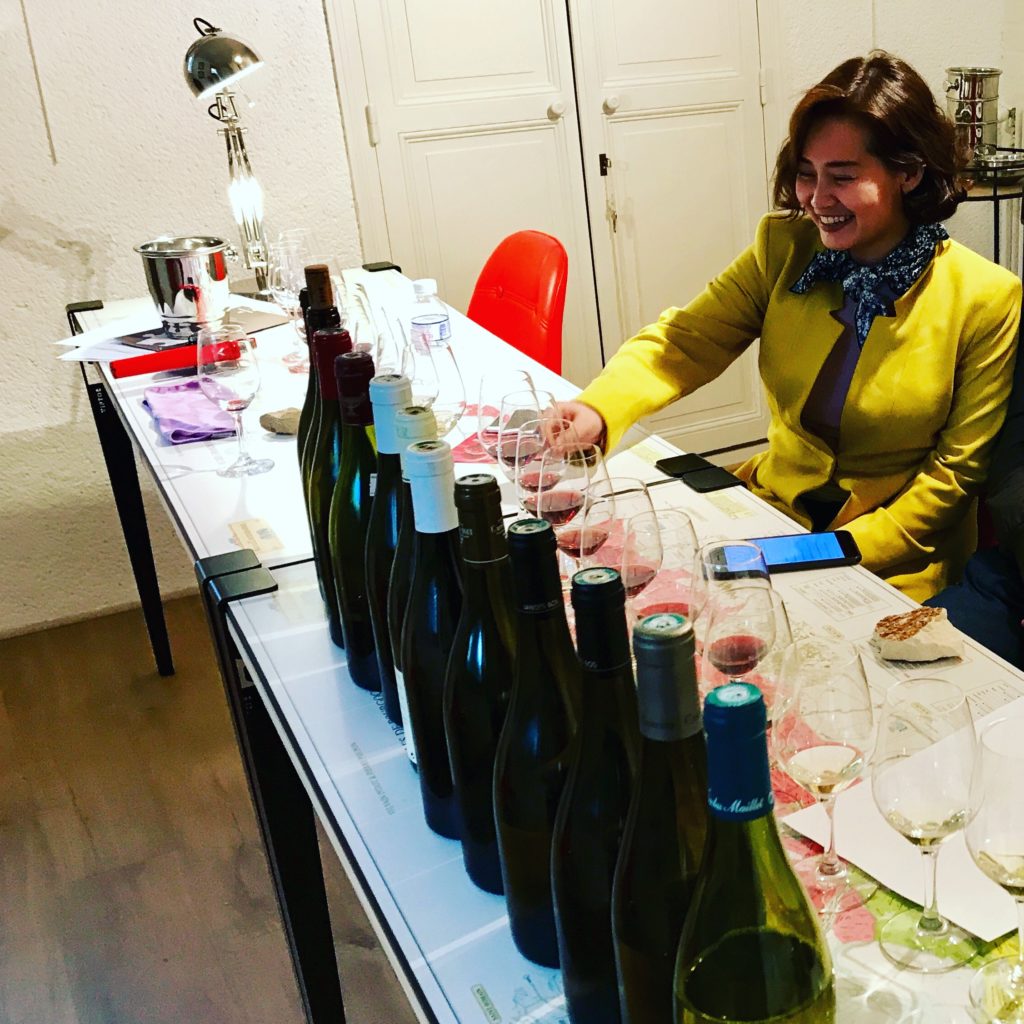 Burgundy Wine School believes in the freedom of knowledge. We empower guests by giving them the tools to think for themselves, to ask the right questions, to see the whole and the parts of the puzzle. Besides the theory – we do visits to the vineyards – taste a multitude of wines as examples to illustrate the places we visit.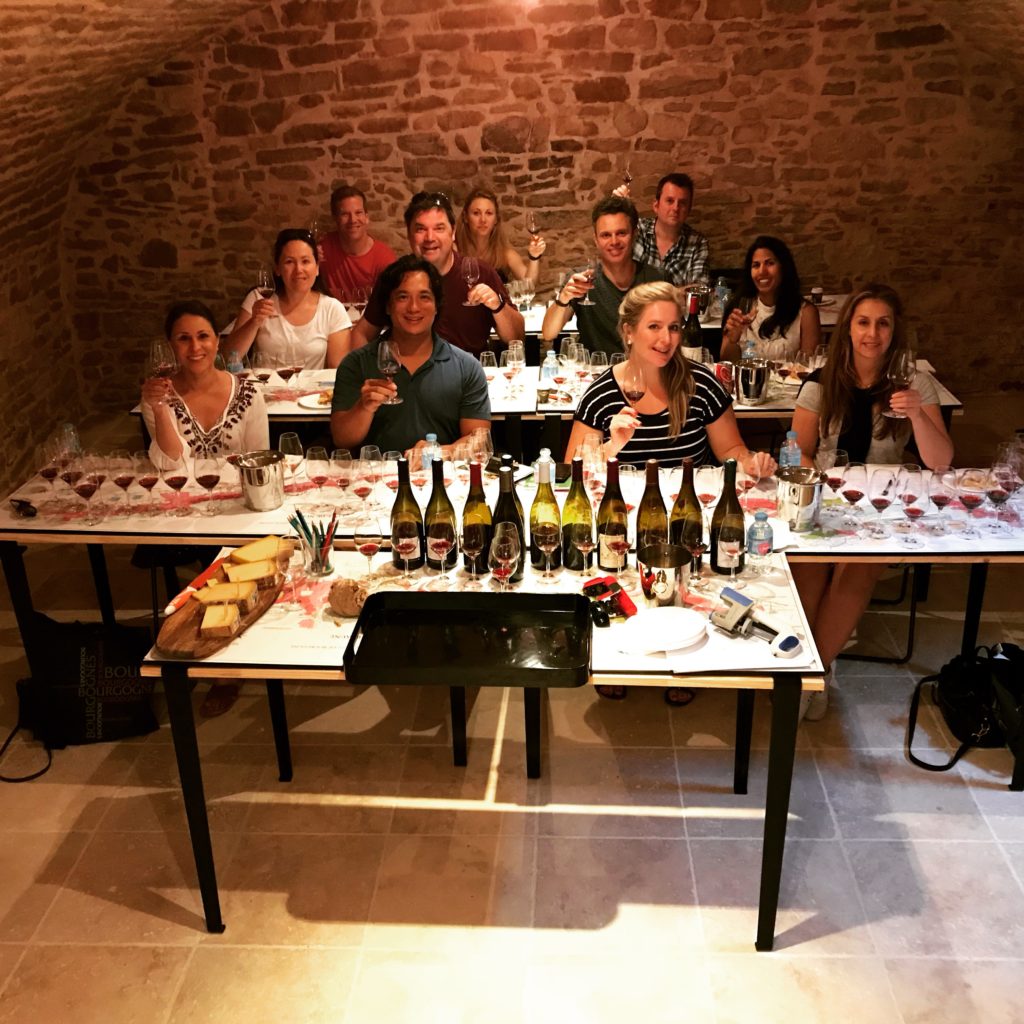 Our programs  will allow you to perfect your wine tasting skills and your knowledge of the Burgundy vineyards.  You will enjoy a beautiful moment among the vines, meet passionate individuals and have fun. Our comparison tastings will give you tangible references to the comprehension of Burgundy Wines. All our Wine Programs are Private. Burgundy Wine School is the fruit of several decades of experience in Burgundy Wine Education. This Boutique Wine School is the brain Child of Cristina OTEL, Master Vine, Wine and Terroir from the University of Burgundy, Founder and Manager @ Burgundy Wine School .
90 Minutes Understanding Burgundy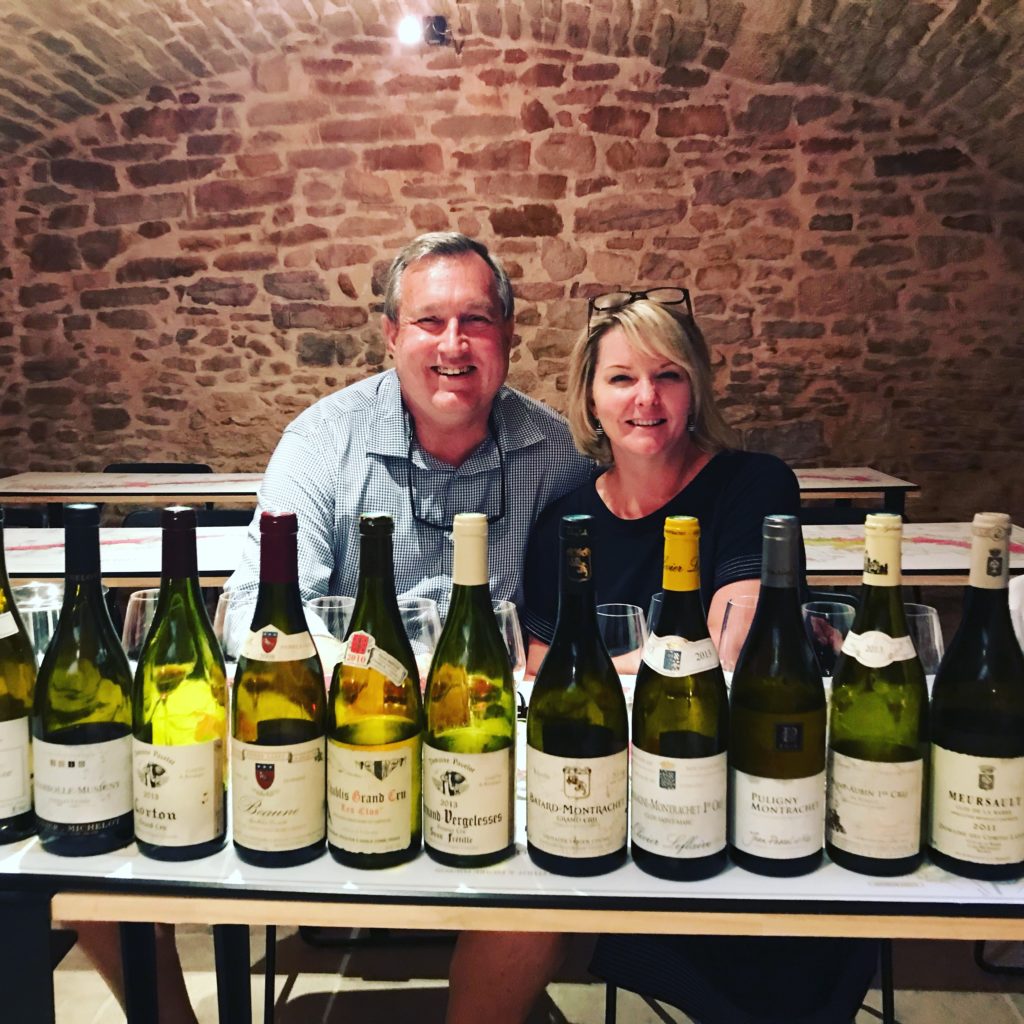 A great introduction to Burgundy Wines and the Region. The 90 minutes Understanding Burgundy offers a Crash Wine Course, a Comparative Tasting in Both Whites & Reds from Regional to Grand Cru. Available from Monday to Friday – mornings by appointment only, from 1 single guest.  Tasting of a minimum of 6 wines including a Grand Cru. Key Words defining the 90 minutes class #unique #learning #AOC #classification #tools #logic #tasting #visualise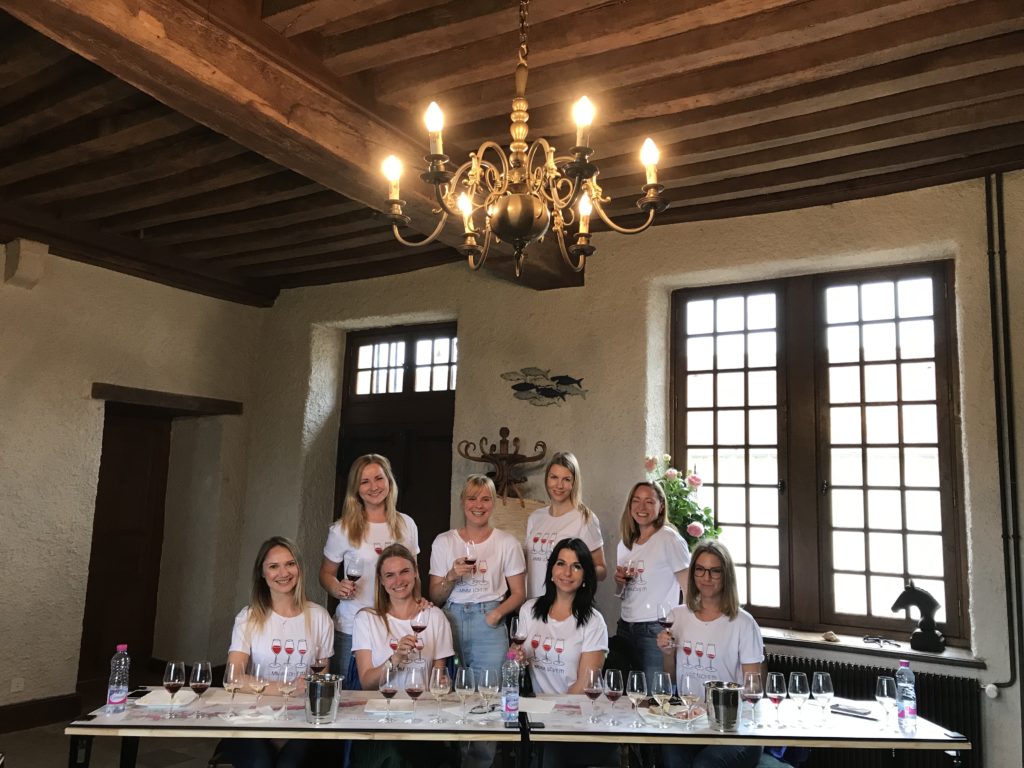 Exploring Burgundy in 3 Unique Hours
The 3 hour is composed of Theory and Visits to the Vineyards where the wines are born. Getting a sense of the scale and Adjusting the Theory to the Practice is very helpful. Available Monday to Friday from 9 am to 12 am. From 1 single guest. The keywords defining this program are the following : #scale #theory #practice #understanding #landscape #map #reading #great #tastings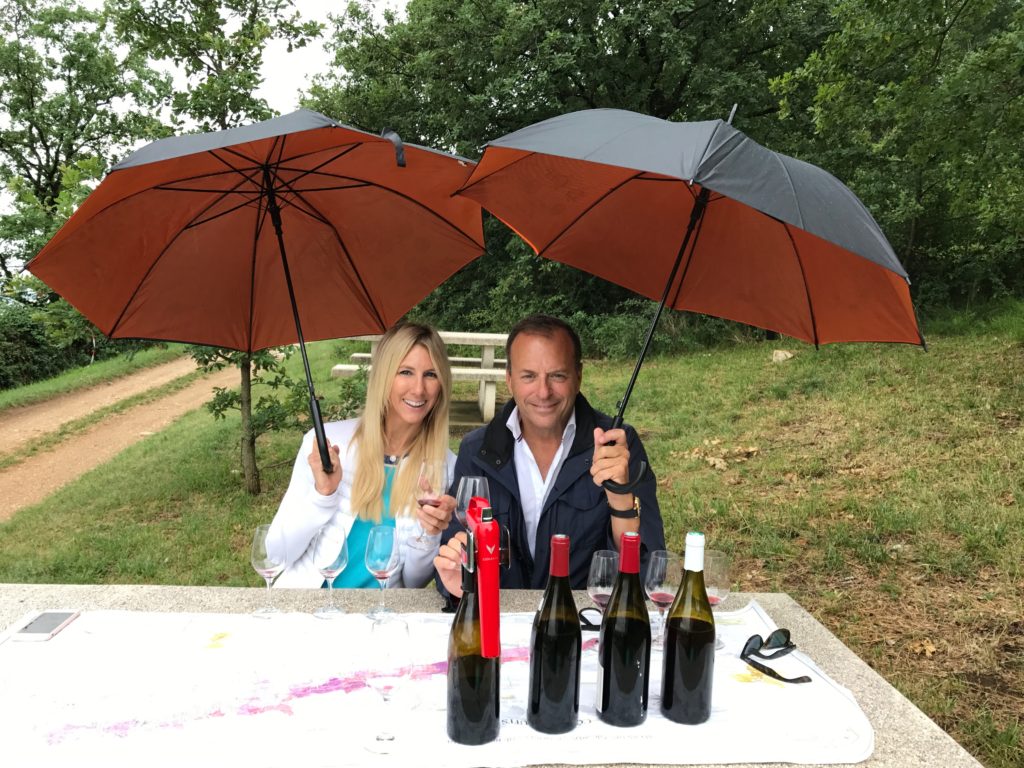 The Burgundy Vineyards in 4 Magical Hours
This program will give you a chance to learn about the Golden Slope – Côte de Beaune & Côte de Nuits exploring visually sites where the wines are born. From Monday to Friday 9 am to 1 pm. #comparison #tastings #visuals #learning #key #tools #neverstoplearning
Dive Inside the Golden Slope -2 Day Program
Take the time to ZOOM inside the two most famous subregions of Burgundy. After the theory of the First Half Morning we visit  the Grand Cru sites of Côte d'Or, tasting and visualising what makes them so unique. Monday to Friday. 9 am to 1 pm each day. From 2 guests.  #zoom #indepth # comparisontastings # learn #efficient #training #logic #understanding #dilution #concentration #grandcru #cheese&wine #recommendations #objective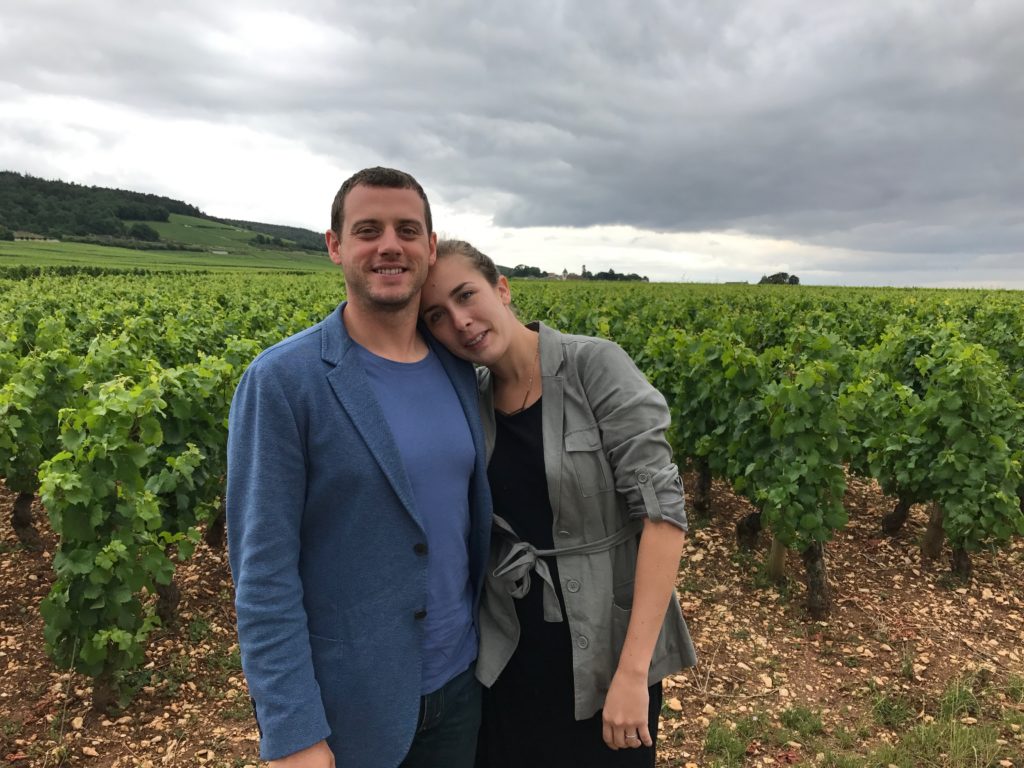 Burgundy Wine School
15, Rue Bellecroix, 21200 Beaune, Burgundy, France
Tel: +33 (0) 6 68 842 428
contact @ burgundyschool . com