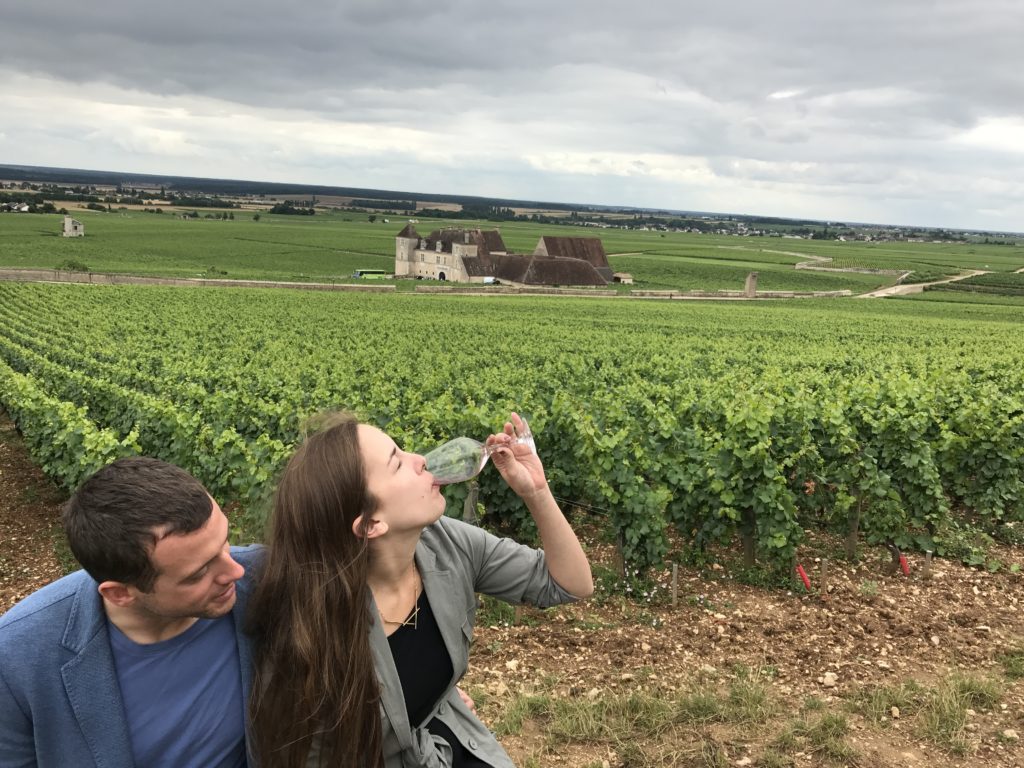 Burgundy Wine School tasting courses & tours
Burgundy region is worth to be understood as it can be considered complicated. Many people visit this fabulous region without getting its essence yet well explained with tangible examples it can be easy to understand. Burgundy Wine School tasting courses & tours offers for 2017, 4 wine courses and tours programs to individuals looking to improve their wine tasting skills on Burgundy Wines and their knowledge of the Burgundy vineyards. Burgundy Wine School has been created  in 2009 to respond to a demand of passionate individuals that are looking for a tangible education in the complex subject of Burgundy Wines. Burgundy Wine School focuses on the education of individuals through 4 available short wine courses.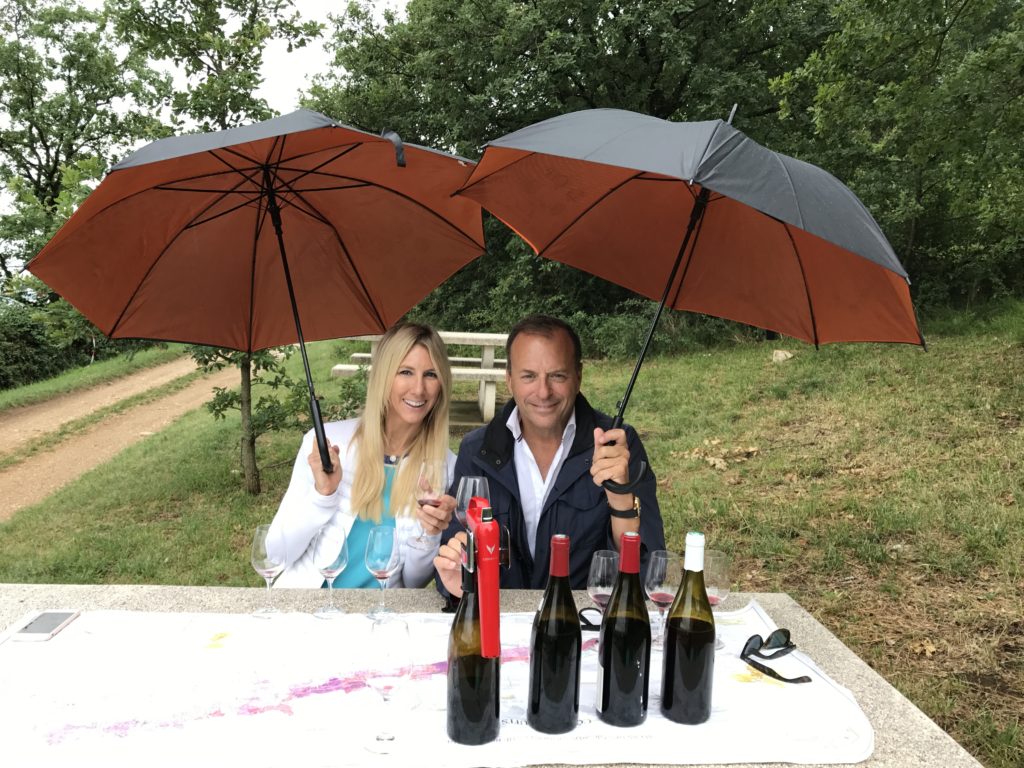 At Burgundy Wine School we believe in the freedom of knowledge. We empower individuals by giving them the tools to think for themselves, to ask the right questions, to see the whole and the parts of the puzzle. At Burgundy Wine School we also understand that there are individuals that have no wish to go in the depth of the Burgundy Subject and therefore we can also design for our guests fun and delectable wine tours.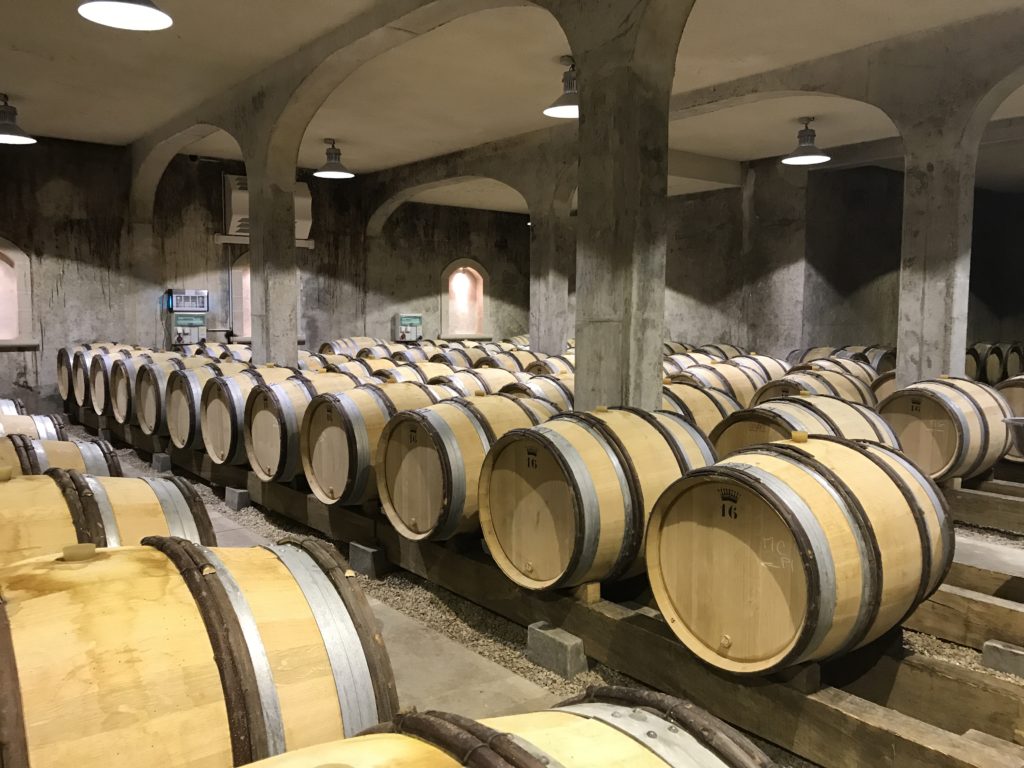 Our programs  & designer wine tours will allow you to improve your wine tasting skills and your knowledge of the Burgundy vineyards as well as enjoy a beautiful moment among the vines, meet passionate wine personalities and have fun. Our comparison tastings will give you tangible references to the comprehension of Burgundy Wines. All our Wine Programs, Wine Courses and Designer Wine Tours are Private, no other guests besides you. Burgundy Wine School is the fruit of 8 years of experience in Burgundy Wine Education and Burgundy Wine Touring. This small boutique Wine School is the brain Child Of Cristina OTEL, Master Vineyard, Wine and Terroir from the University of Burgundy.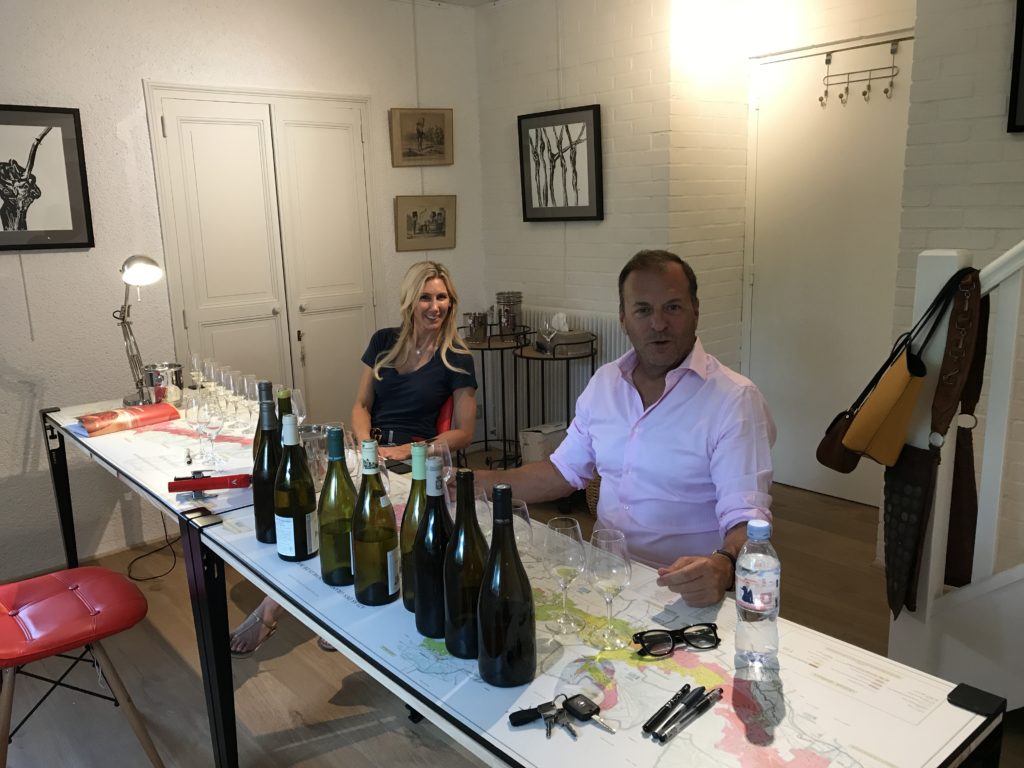 Burgundy Wine School
22Bis, Rue du Faubourg Saint Jacques
21200 Beaune, Burgundy, France
Tel: +33 (0) 6 68 842 428