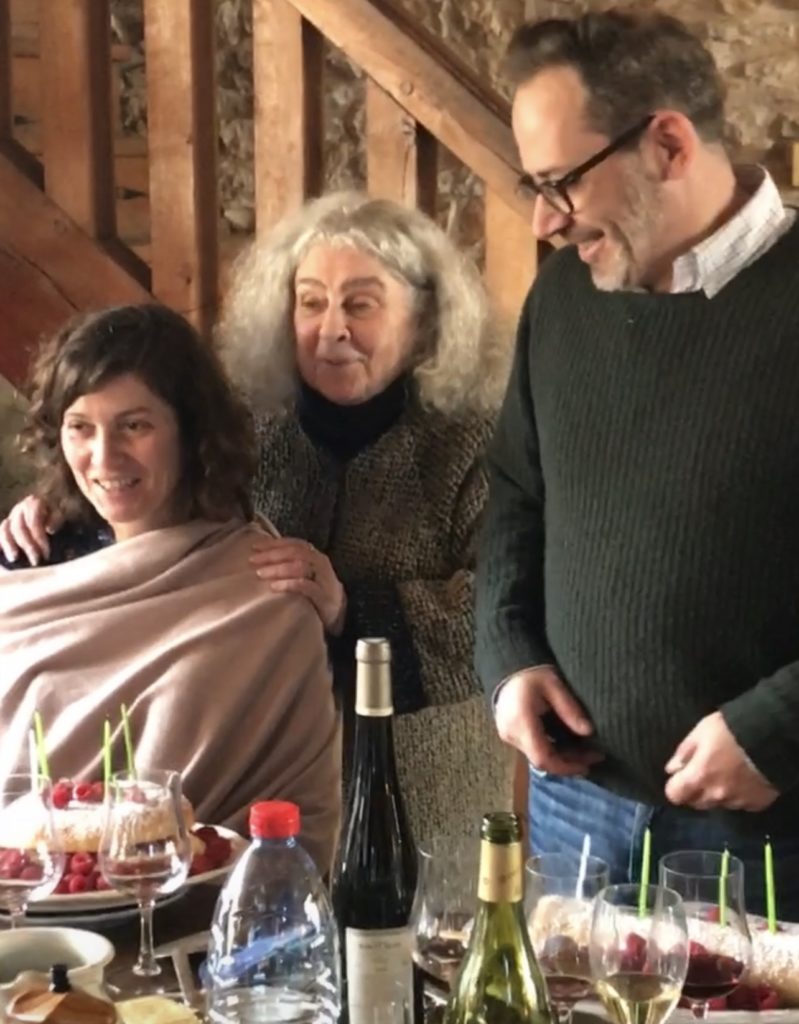 Becky Wasserman
My Mentor and So Much More Words could not describe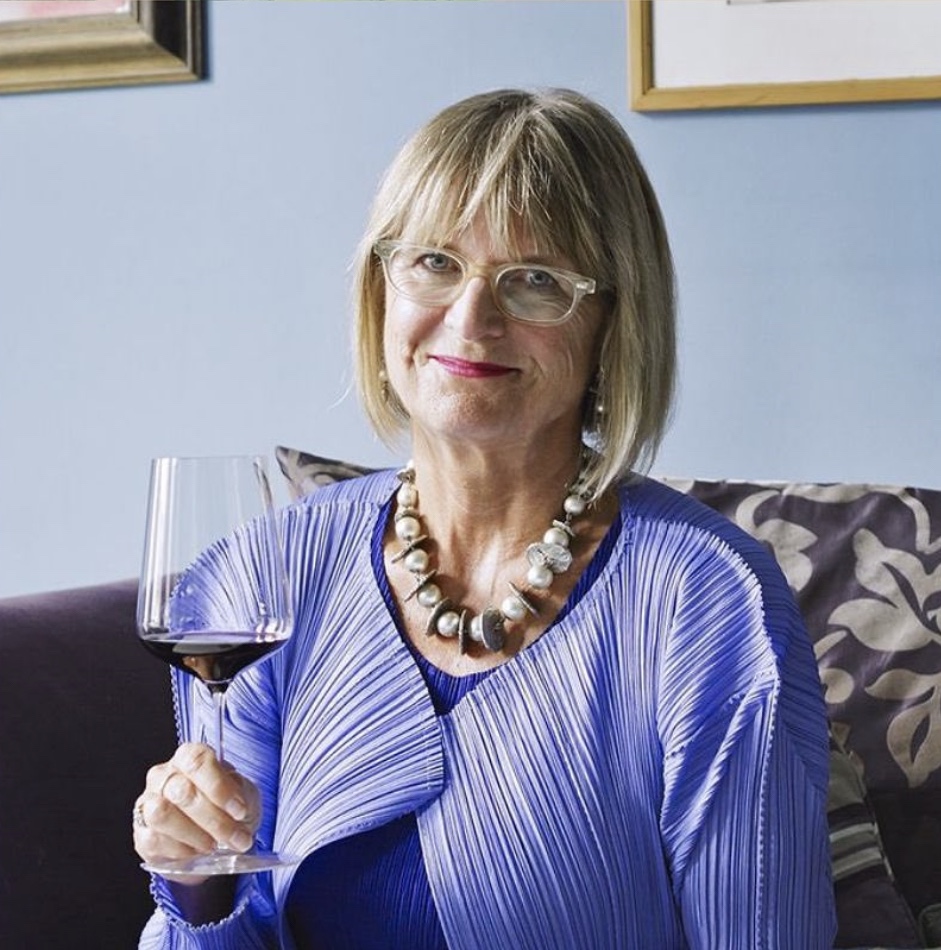 Jancis Robinson
I am honoured that Burgundy Wine School is listed in the educational recommendations of Jancis Robinson's website.
Cristina Otel offers highly regarded short programs/day courses in Beaune. Jancis Robinson MW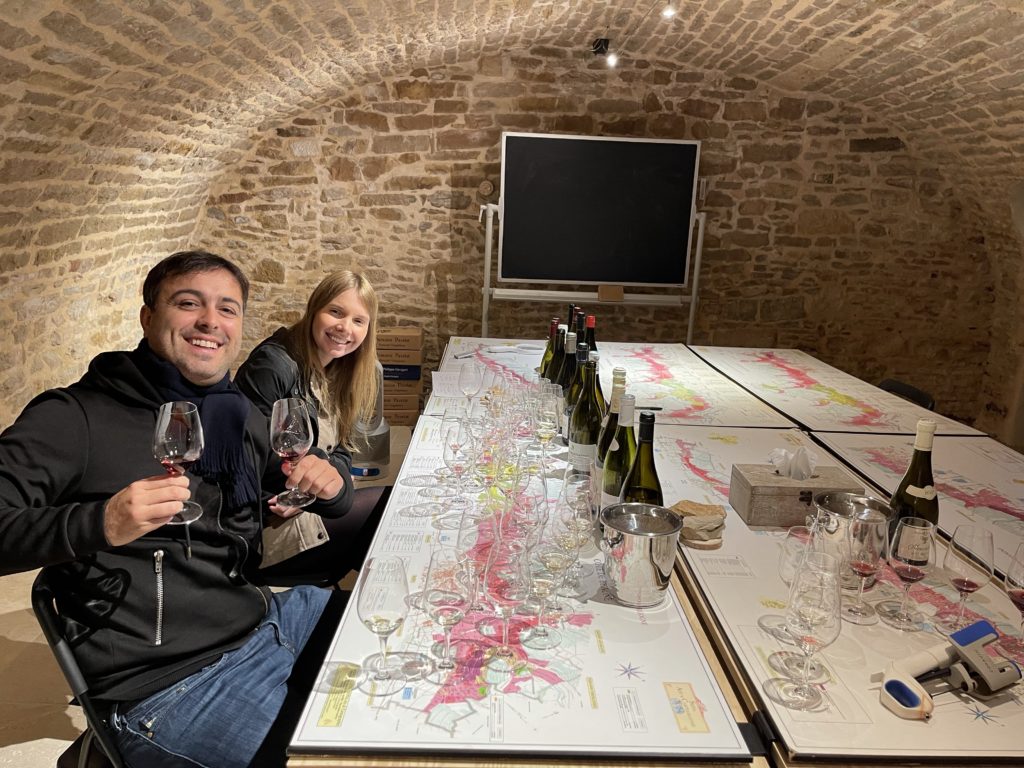 Best things to see and do in Burgundy, France
Enter the delightful Cristina Otel, founder of the Burgundy Wine School. She not only offers a crash course in its precious wines but also takes you all over the Cotes d'Or so that you can see, touch and taste why it is the Holy Grail for wine lovers. She puts everything into perspective at her delightful atelier in Beaune.