All our classes are Start From One Single Guest. They take place Monday to Friday, All Year Round. Use the Booking Form to inquire or to enrol. Or use the booking buttons to register by selecting the day and time that suits your schedule.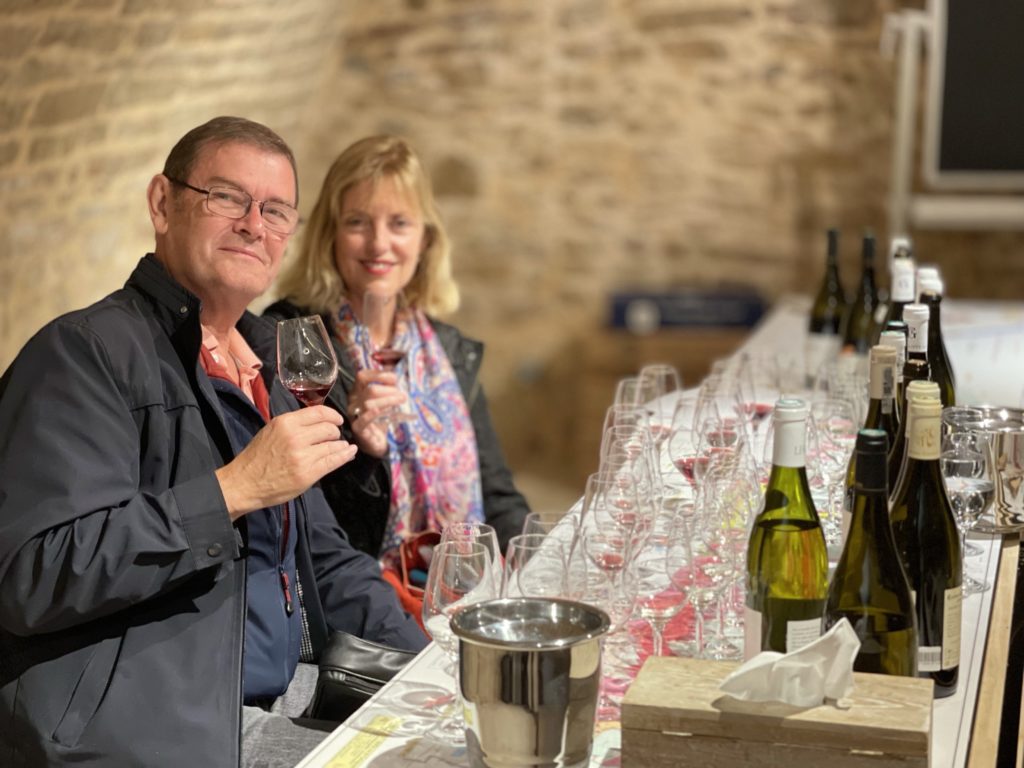 2 Hours Introduction to Burgundy Wines
From One Single Guest, Every Day Monday to Friday All year Round, Comparative tasting of 10-15 wines. Takes place inside our classroom. No visits to Brands or Vineyards. Value of the comparative tasting 900 euros. Cost per Person: 230 euros
2 Days Understanding Burgundy Wines
From Two Guests, Every day Monday to Friday, April to November, Comparative tasting of a minimum of 30-40 wines, Takes place outside, navigating the land, visiting the vineyards ( no visits to the Brands) and inside our School during the comparative tastings. Free transportation. Value of the wines tasted 2500 euros. Price per person 1450 euros.